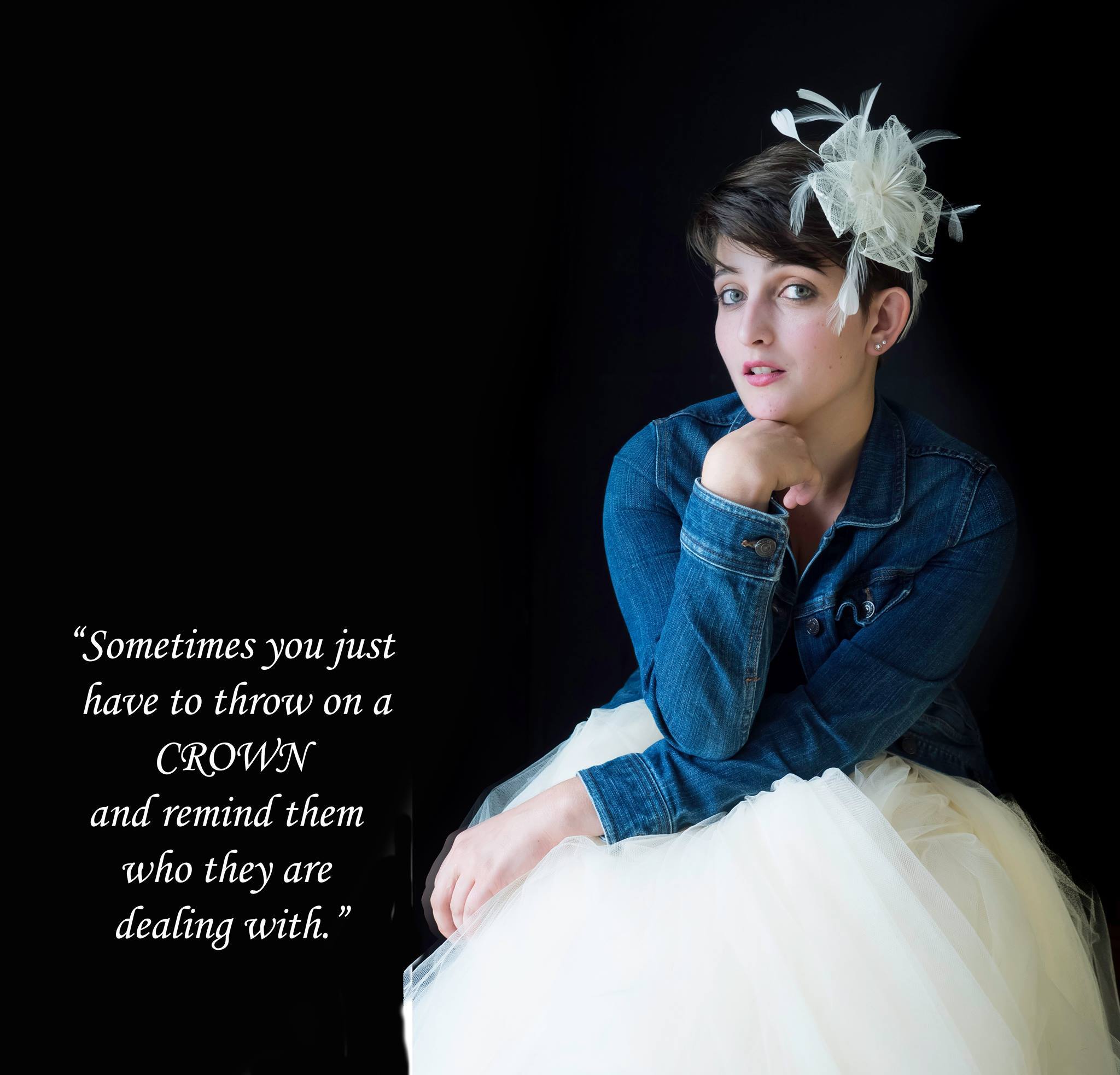 Okay, so I want to change my image. Now what?
Image transformation is all about reflecting your inner light through your outward style. From your hairstyle down to your choice of shoes and accessories, your image should say, "This is me, and I am one-of-a-kind." Of course, many of us struggle with changing our image. It is easy to become lost or confused among the hundreds of clothing racks in a store. How do you choose which pieces are winners and which should be left on the hanger? Without a second opinion, how do you know that your new outfit is flattering and reflective of the image you want to portray? This is where I can help.
I've worked with many women and know that changing or improving one's image can be an emotional, transformative process. With compassion and without judgment, I'll guide you to make style choices that enhance your natural beauty and allow your individual personality to shine through. With the right image, everyone around you will be able to see you for who you truly are; a beautiful and unique creation.
If you have questions, please feel free to call me. I look forward to hearing from you. And please be sure to check back on my blog for the latest information and tips on being your best self.