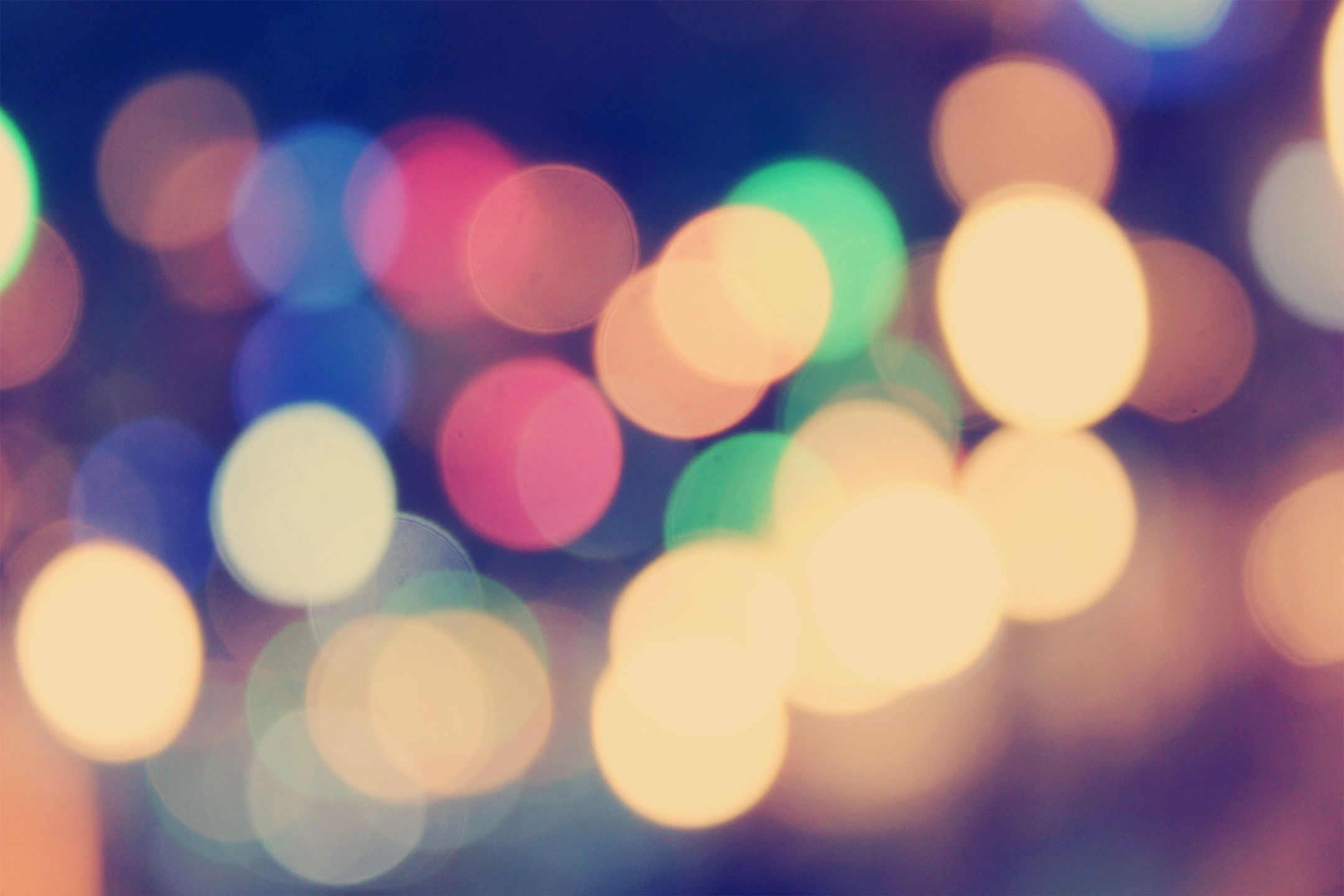 Is an Image Makeover Right for Me?
Welcome to CarynAugust.com. I'm so glad you've found my website. I'm often asked who benefits from an image makeover? And, my answer is we all, as we go through our lives, can benefit from changing or improving our image at some point. At one time or another, we've all stood in our closets, looked at the full racks, and realized we had absolutely nothing to wear. Of course, there were plenty of outfit options available, but none of them seemed to fit where we were in our lives at that time.
It is important to realize that changing your image isn't about becoming someone you aren't; it is about dressing to illustrate who you are. Improving your image with a new wardrobe, haircut, or overall sense of style simply helps others understand what makes you unique. There are many reasons to improve or change your image.
You may have…
Begun a new career.
Found a new focus in life.
Lost a lot of weight or had a change in body shape.
Become bored with your wardrobe.
Realized your current image does not represent your authentic self.